oomm_backin5
Whelp... adding more toys and things to sell... because I really need to pay for my root canal. All Items are being sold in the Toronto/Mississauga area of Ontario, and can be picked up in person to save shipping.
Shipping to the US starts at $17
If you really want a toy and you're from somewhere else... um... I'm willing to try and work something out, but the shipping will likely be insane. All comments are screened here, so if you don't have an account on DW you can leave contact info in a comment for me to reach you without worrying about posting your info publicly.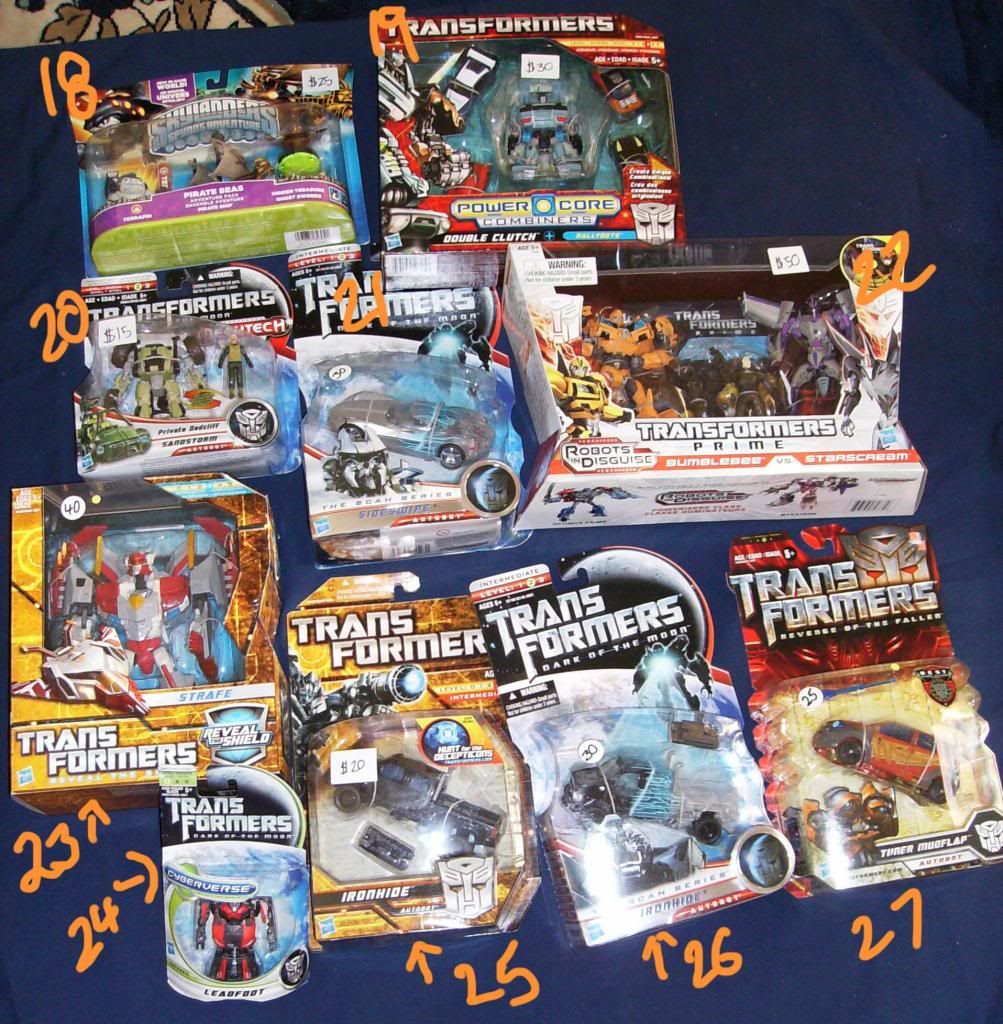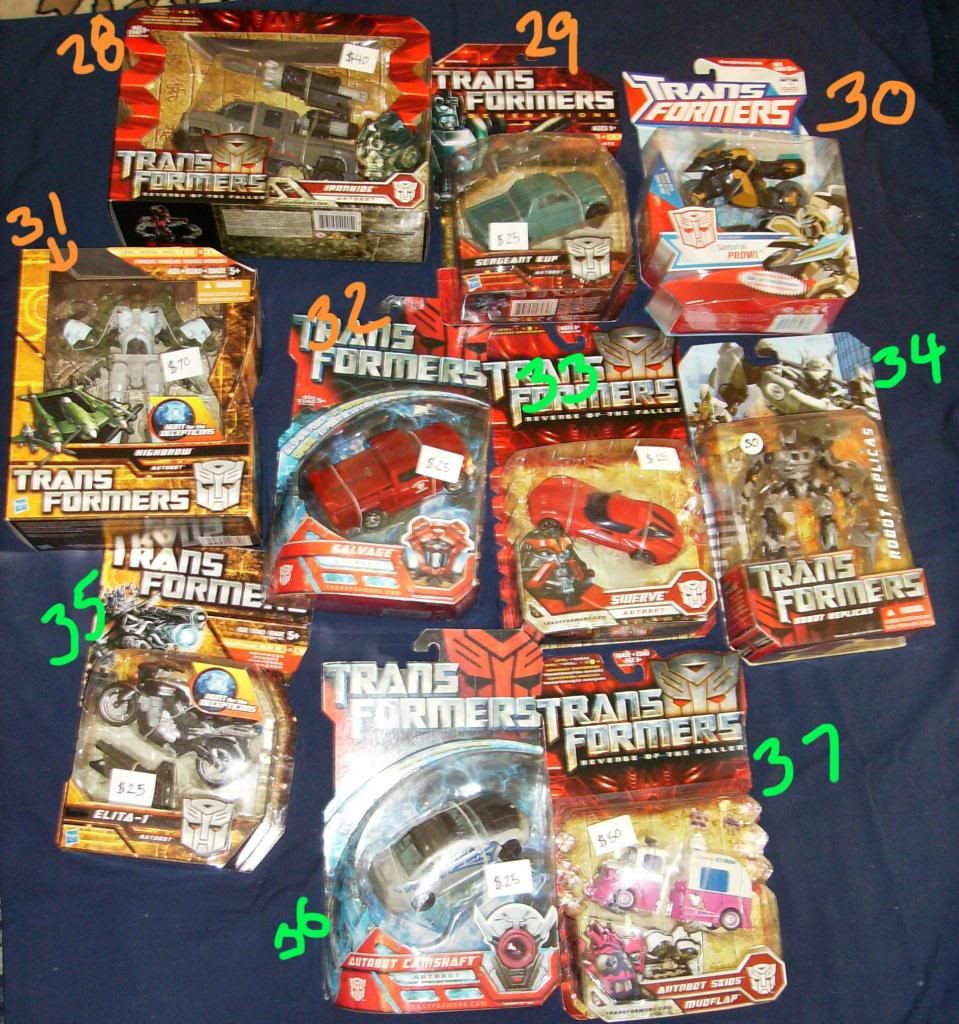 Prices in Canadian dollars and can be negotiated some since I'm not sure what they are worth... >.< E-bay and price guide books only go so far.
1. $20
2. $15
3. $15
4. $15
5. $15
6. $15
7. $15
8. $15 (Also have book 1, not shown)
9. $15
10. $10
11. $15
12. $15
13. $15
14. $10
15. $20
16. $15
17. $40
18. $25
19. $30
20. $15
21. $20
22. $45
23. $40
24. $10
25. $20
26. $25
27. $20
28. $40
29. $20
30. $50
31. $60
32. $25
33. $20
34. $20
35. $20
36. $25
37. $40
38. $30
39. $40
40. $30
41. $25
42. $15
43. $15
44. $15
45. $15
46-50. $10 each or all 5 for $40
51. $15